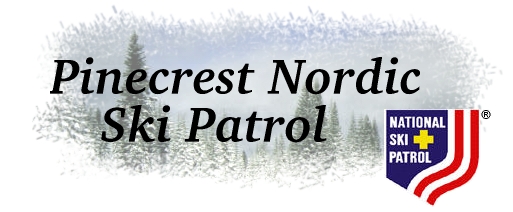 [ About ] [ Education ] [ Events ] [ News/Conditions ]
[ Join ] [ Members ] [ Directions ] [ Links ]
---
PNSP's Mountain Travel and Rescue course this year was deemed highly successful! Despite the loss of the Pinecrest Community Center as our staging point (partial roof collapse due to snow), we rallied our resources and the students showed great flexibility in making the weekend work. Twenty one students from two Search and Rescue groups (TSAR and CALSAR), NSP patrollers, PNSP candidates and backcountry enthusiasts all pitched in together to make it a fun, educational time. Some of the most creative and interesting structures were constructed in Stan's Bowl, including a full igloo. Mixed rain and snow Saturday morning turned to light snow showers Saturday afternoon and stopped just in time for the night search. Saturday night low was probably about 150 and the sun was out Sunday for the skills stations and it warmed up quite nicely. Everyone seemed quite positive about the event: learning new skills and enjoying the comradery of the group. Eleven PNSP patrollers took part under the great leadership of Jeff Gurrola. Thank you to all!
--Submitted by: Mike Nealon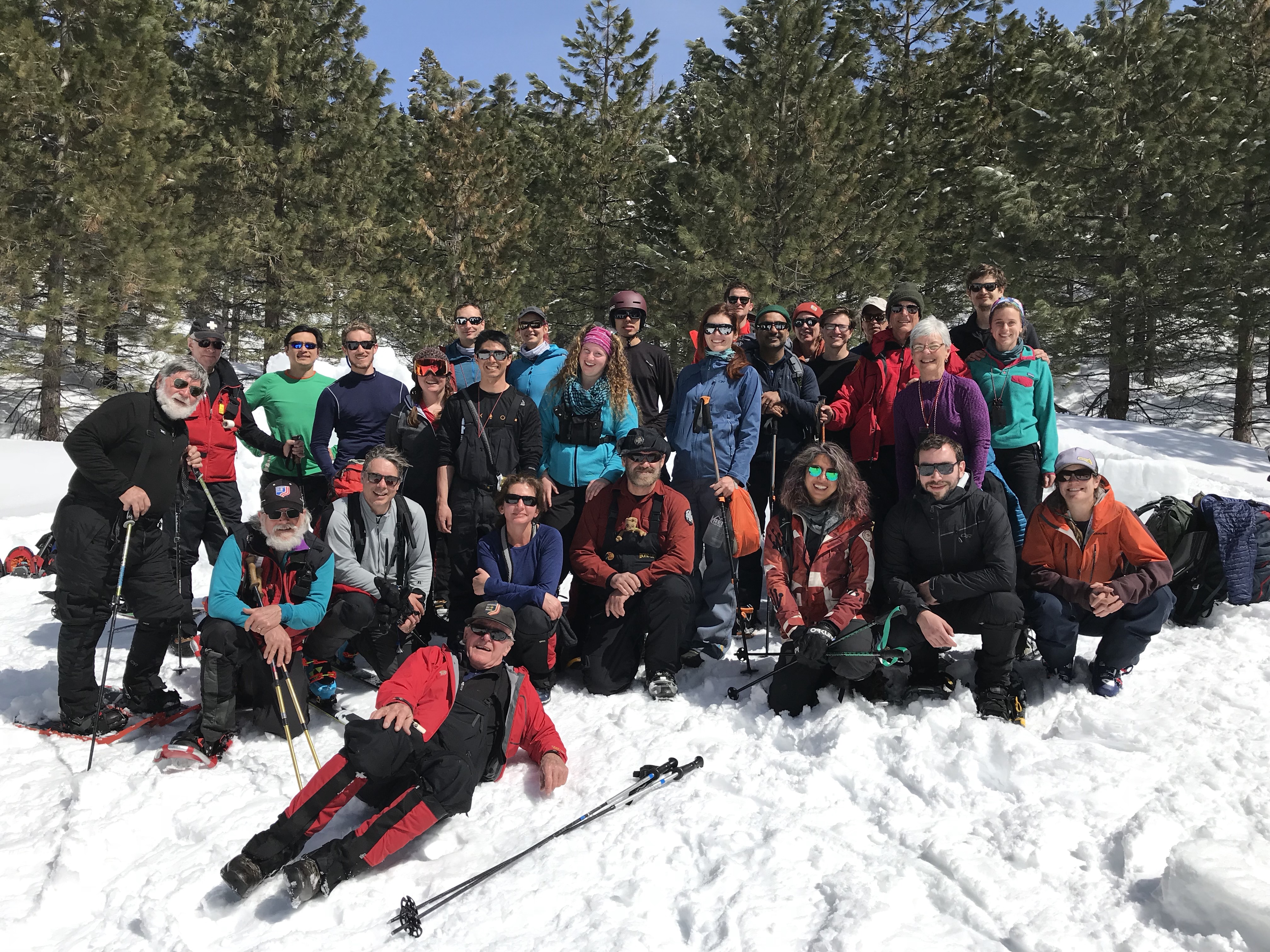 --Submitted by Anna Alderkamp
---
Archived Reports
2001-2002 2002-2003 2003-2004 2004-2005 2005-2006 2006-2007 2007-2008 2008-2009 2008-2009 2009-2010 2012-2013 Current
---
Problems? Contact for technical issues with this website.